Established in 1973, Nashoba Valley Veterinary Hospital has been serving the greater Westford area for over 40 years. We provide the highest quality of medicine and surgery by applying judicious selection of tests and procedures. This philosophy of quality combined with practicality allows us to maintain the most reasonable client fees while providing excellent patient care.
At Nashoba Valley Veterinary Hospital, we emphasize complete transparency as we take the time to explain all treatment and treatment options to our clients. Our experienced and caring staff create a welcoming environment for both clients and patients. We are invested in the well-being of your pet and committed to keeping them happy and healthy.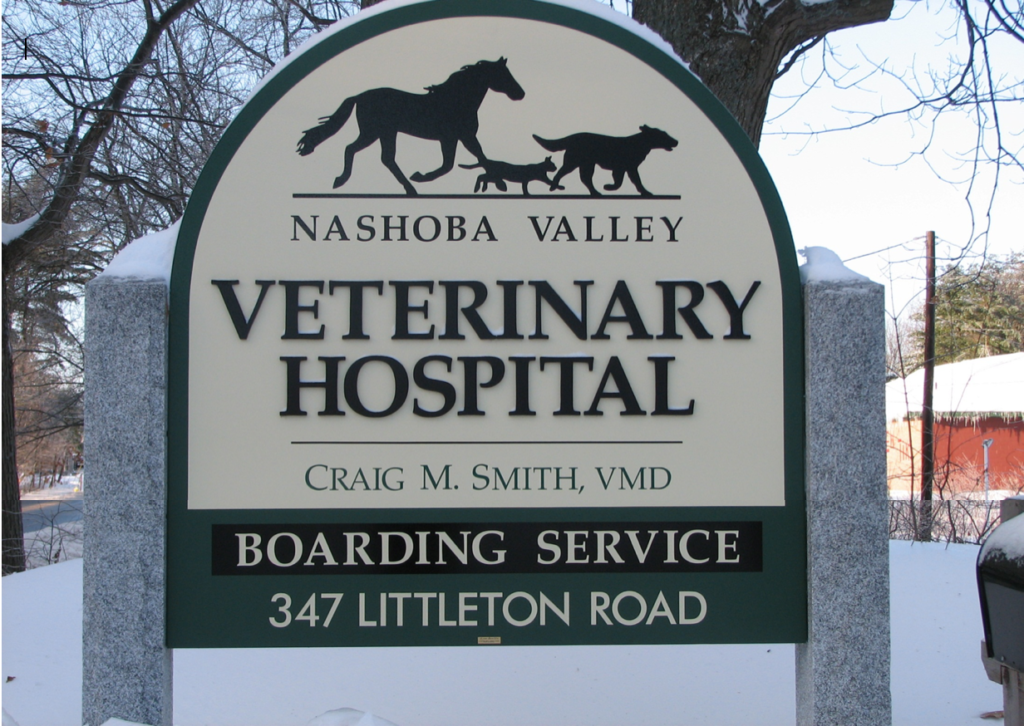 Our renovation project in 2018!
This slideshow requires JavaScript.